Welcome to Zheng: The dining experience second to none!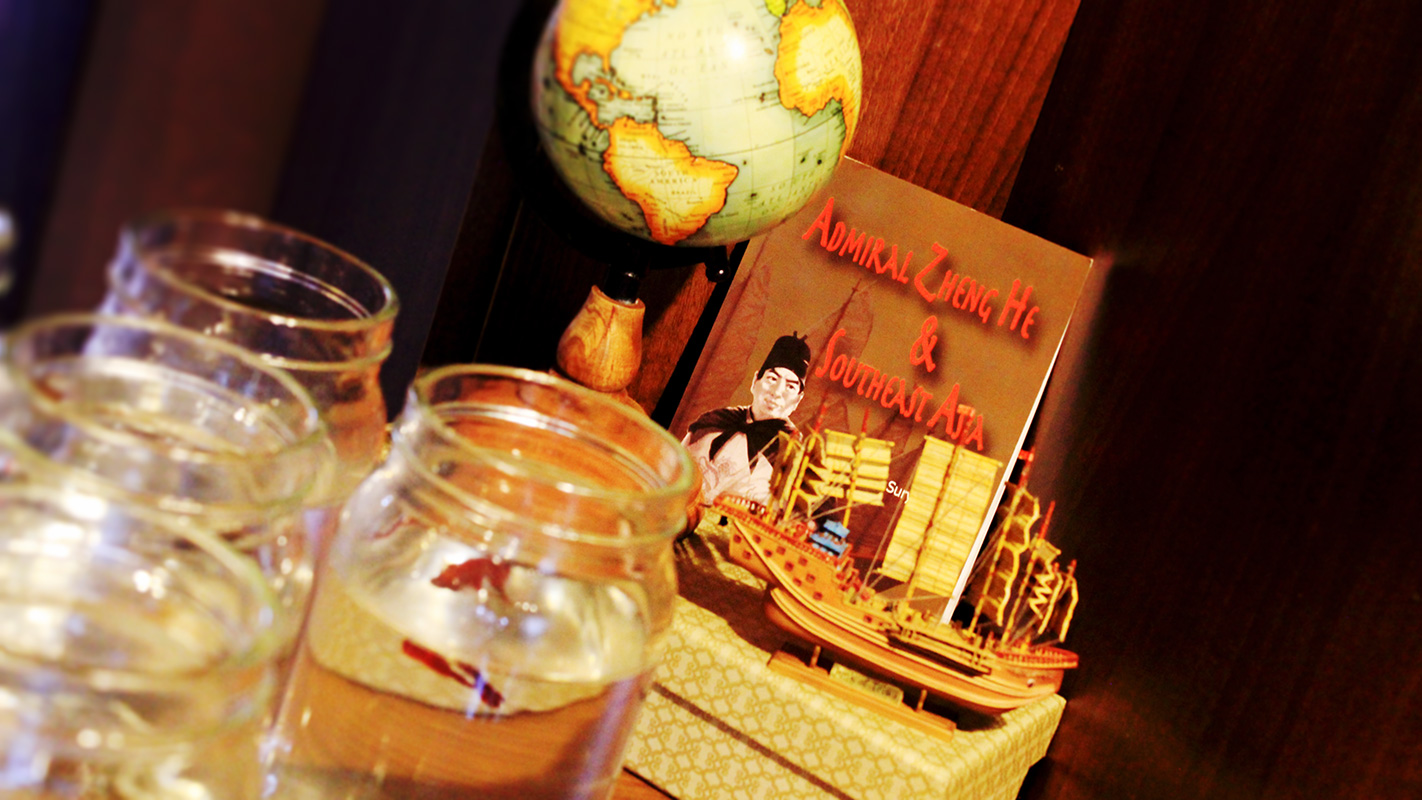 by Binod Baral
Name was derived  from one of the most famous explorers in the history of China.
The previous reviews says one of the best Chinese Malaysian Restaurants in the UK.
Where Chefs Eat.
Zheng is from my rolling must go list of all the eateries that are present in my mind.  I would say it was worth my drive 1 hours 37 minute ( 51 miles ) from London To Oxford.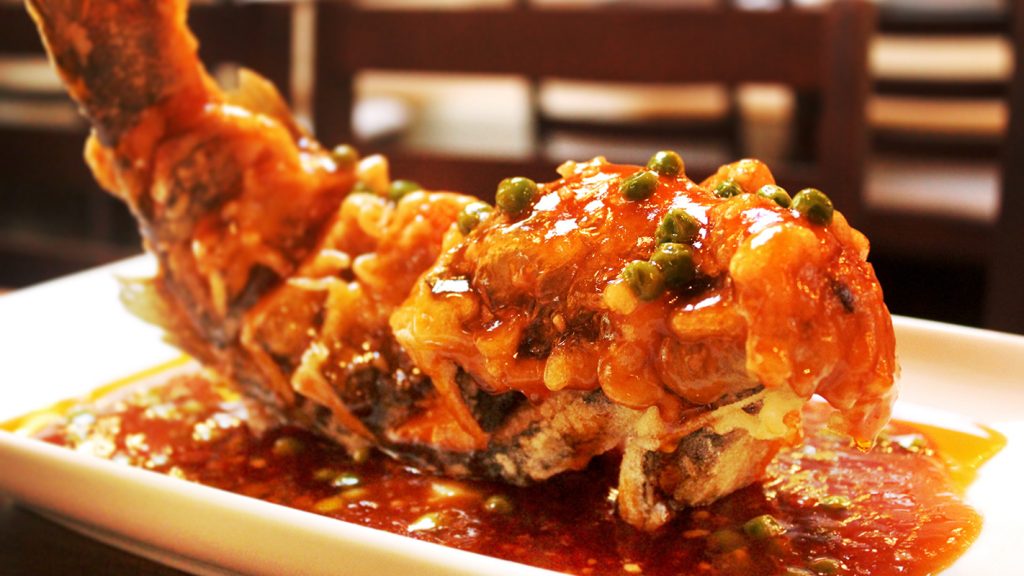 Hygiene rating on door : 5 stars on door
Trip advisor rating / any award : Excellent
Online presence : I found through online. I  went without booking but definitely suggest to book in advance.
Booking system : Yes
Greeting : nicely greeted and as a whole found a family-like environment.
Ambience /Atmosphere: Very nice atmosphere, clean and welcoming, look small and cramp from outside but very good and comfortable inside.
Food Presentation: Simple but good, not a fancy garnish.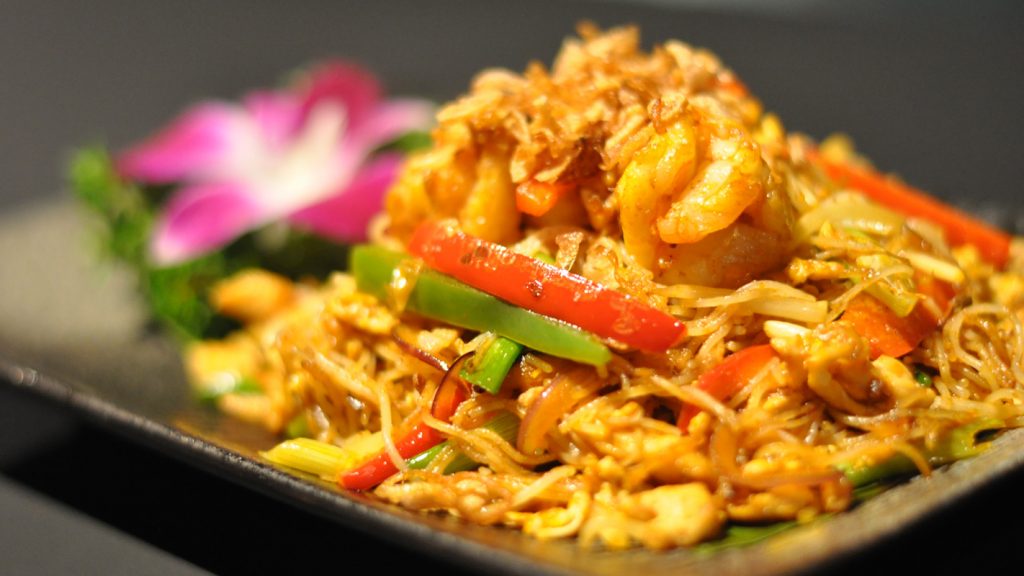 Taste- Super good
Texture – Very well cooked in right heat, love the wok hui, that's the beauty about
Aroma – Very aromatic. Nice combination cuisine pillar wise Malaysian, Singaporean, and Chinese.
Cooking technique and plating technique: Chefs know what they are doing,
Staff knowledge : Well trained staff.
Attentiveness: Very attentive, especially suggestive menu and even trying to entertain kids
The speed of service: Swift and smooth.
Average spend: We spent £120 for 2 adult and 2 kids, but adults ordered more than kids.
General impression of the restaurant – Overall, best of best so far within that region of cuisine. Food is real not authentic but very tasty and well cooked.
Recommended dishes at the restaurant : Dim sum, Stir fried green was my best. My daughter said one of the best noodles ever she  had !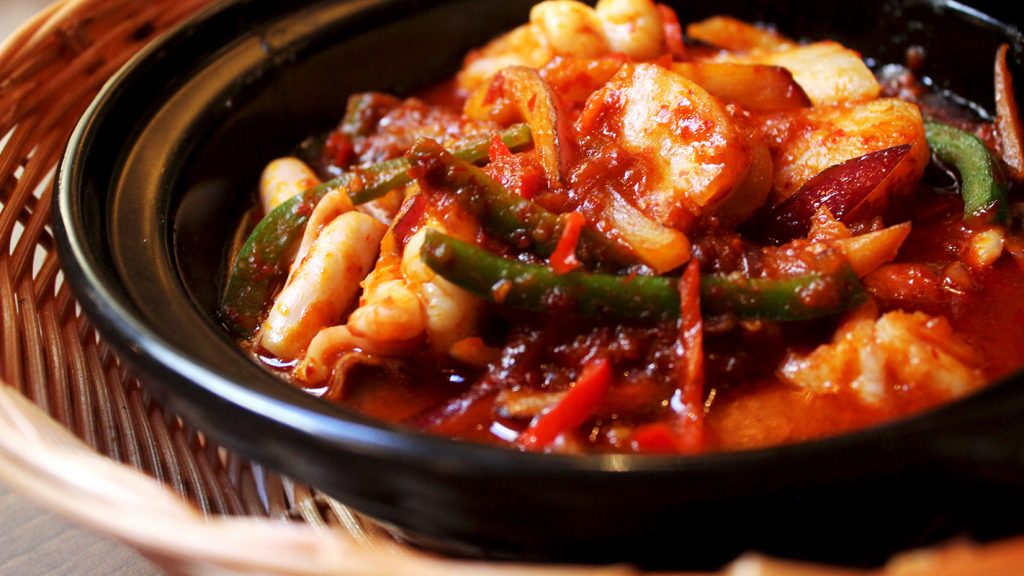 Godmother's Chilli Lamb was exceptional, Stir fried green bean Gan Ben, Chilli, Salt and Pepper Squids, Chicken Satay, Chai Pu Tofu .
Their signature Nasi Goreng Rice melt in the mouth. Rich Rendang Tok beef for all those which represents  Malaysian kitchen.  But we ordered so much so left for next visit & son kept lovey traditional favourites many have grown to love like Sweet & Sour dishes!
Of course, my favourite area dumpling was really, simple but tasty. Tried Dim Sum (small bite-sized Chinese tapas)  Tried Grill vegetarian and Duck dumpling bit pricey though !
Nothing compares to MOMO with achar heavenly bites .
All their dishes are Halal.
(A passionate foodie and restaurant entrepreneur, Binod is a Research and Development chef working for a global leading brand.  He will share his experience and ideas regularly as a  food critique for South Asia Time )