Nepal reopens borders to tourists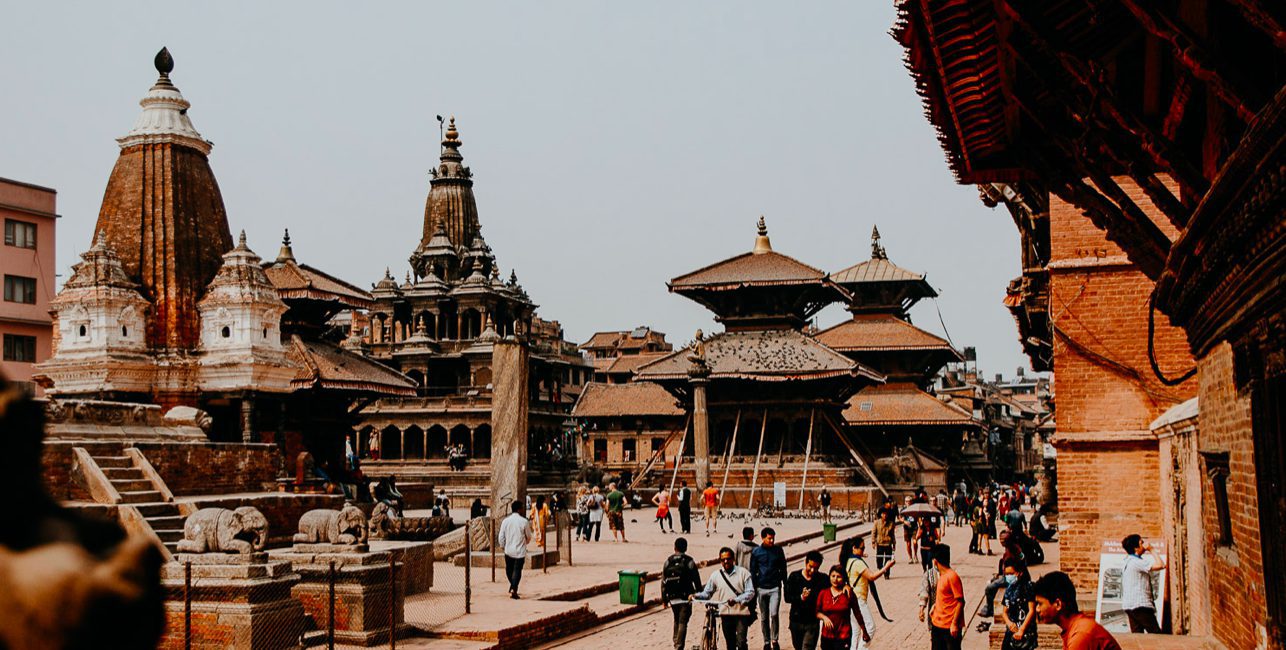 Kathmandu — Nepal will reopen its borders today to tourists who have tested negative for COVID-19 within seventy-two hours of their arrival.
Tourism accounted for 7.9% of Nepal's GDP in 2018 and supported more than 1.05 million jobs directly. Kathmandu had planned to increase tourism revenues in 2020 through the Visit Nepal campaign. However, this was delayed by the pandemic, which closed the spring mountaineering season. The majority of the 22.5% decline in national employment has been in the tourism sector, foreign brief writes.
Nepal's prospects for economic recovery from COVID-19 do not look promising. Real GDP is not expected to grow in 2020, down from 7.1% growth in 2019. Additionally, falling remittances sent to Nepal (which made up 26% of GDP in 2019) from expatriate workers clustered in India and the Gulf states will hinder long-term recovery.
While reopening the borders will bring limited tourism income back into the economy, many tourists will not return during the pandemic unless confidence in Kathmandu's public health efforts rises. Expect this, coupled with decreased remittance inflows, to dampen economic growth in the next fiscal year and force Kathmandu to invest in domestic sectors to stem unemployment.