Banning women's education a very serious issue for Afghanistan, says former Prez Karzai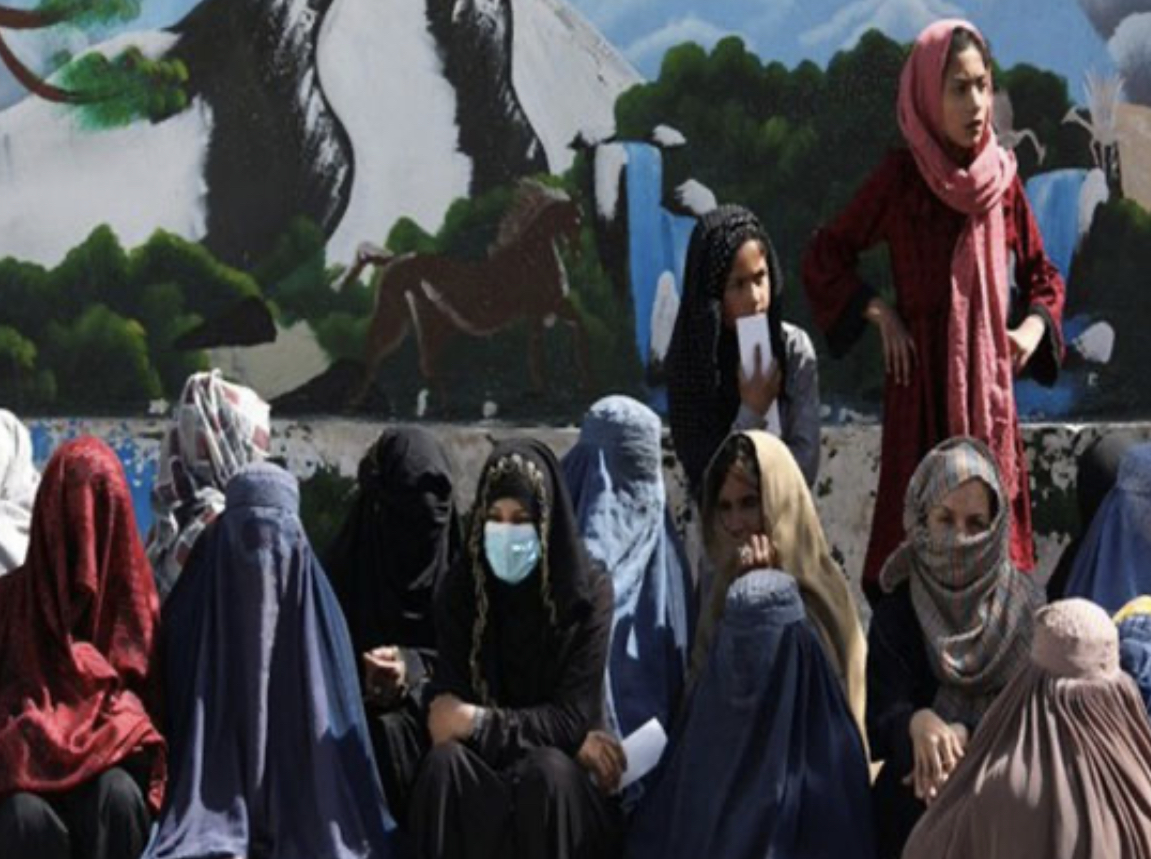 Kabul : Banning females from attaining education is a very serious issue for Afghanistan and the children of our country, former Afghan President Hamid Karzai said in a statement to a Canada-based news organisation, reported Khaama Press on Tuesday.
Calling girls' education a 'primary concern' for the Afghan people, he added that education is the foundation of a country's well-being, not only for Afghanistan but for every other society.
He also expressed his concern about how young people are leaving the country at a tremendous rate since the Taliban took control of Afghanistan, which in return has proved to be a massive loss for the country.
"Leaving people from the country, especially young, educated ones adding that this is a disaster and a massive loss for the country, as it is already suffering the lack of proper human capital," Khaama Press quoted Karzai as saying.
The de facto authorities of Afghanistan, after seizing power in August 2021 have restricted women's and girls' freedom of movement, barred girls from attending secondary school, excluded women from the majority of the workforce, and forbade women from using public restrooms and gyms, reported the Afghan news agency.
Taliban has imposed draconian restrictions on the rights to freedom of expression, association, assembly and movement for women and girls.
The Taliban's decision to ban female students above grade six from going to school has drawn widespread criticism at the national and international levels.
A number of international bodies, including the United Nations and the Organization of Islamic Cooperation, expressed concern over restrictions on women's and girls' education and work. Since the Taliban took control, the basic rights of women and girls have been violated. (ANI)