Afghanistan: 7 killed, 15 injured in suicide attack at mosque in Baghlan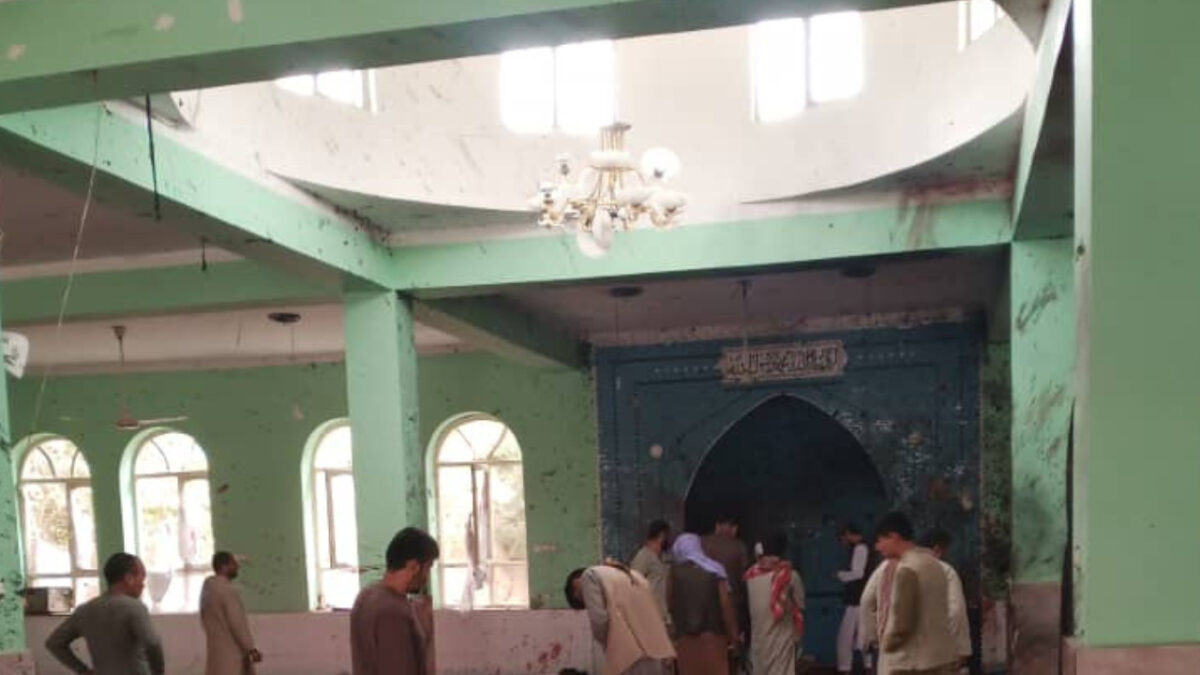 Kabul — As many as seven people were killed and 15 persons were injured in Friday's suicide attack at the Imam Zaman Mosque in the Pul-e Khumri area of Afghanistan's Baghlan province, Afghanistan-based Khaama Press reported.
The explosion occurred during Friday prayers at the Shia Mosque. According to the Taliban-led information department in Baghlan province, seven worshippers died and 15 others were injured in the suicide attack at the Imam Zaman Mosque located on the first street of Silo City in Pul-e Khumri.
The injured were taken to the local hospital for treatment. Reports have claimed that Taliban members arrived at the spot following the explosion, according to Khaama Press report.
Local sources have indicated that the explosion resulted from a planted bomb, hinting at a deliberate act of sabotage or violence in the area, Khaama Press reported. So far, no group has claimed responsibility for the explosion that took place at the mosque.
Earlier in August, two people were killed, and two others were wounded in an explosion in the Darul Aman area of Afghanistan's Kabul, the city's police said, Khaama Press reported. According to Taliban-led police, a magnetic bomb embedded in a three-wheeler went off on a roadside in the Darul Aman area of Kabul's police district 6.
According to Taliban-appointed Kabul police spokesperson Khalid Zadran, the explosion occurred near the building of the Taliban-led Ministry of Justice. The incident demonstrated the ongoing challenges and complexities surrounding security in the region, as per the Khaama Press report.
Recently, a rise in attacks has been witnessed in Kabul. The attacks target both Taliban officials and ordinary citizens. These incidents have raised concerns regarding the security situation of the city.