Rights Activist from Nepal Rukshana Kapali Recognized Among BBC's 100 Influential Women of 2023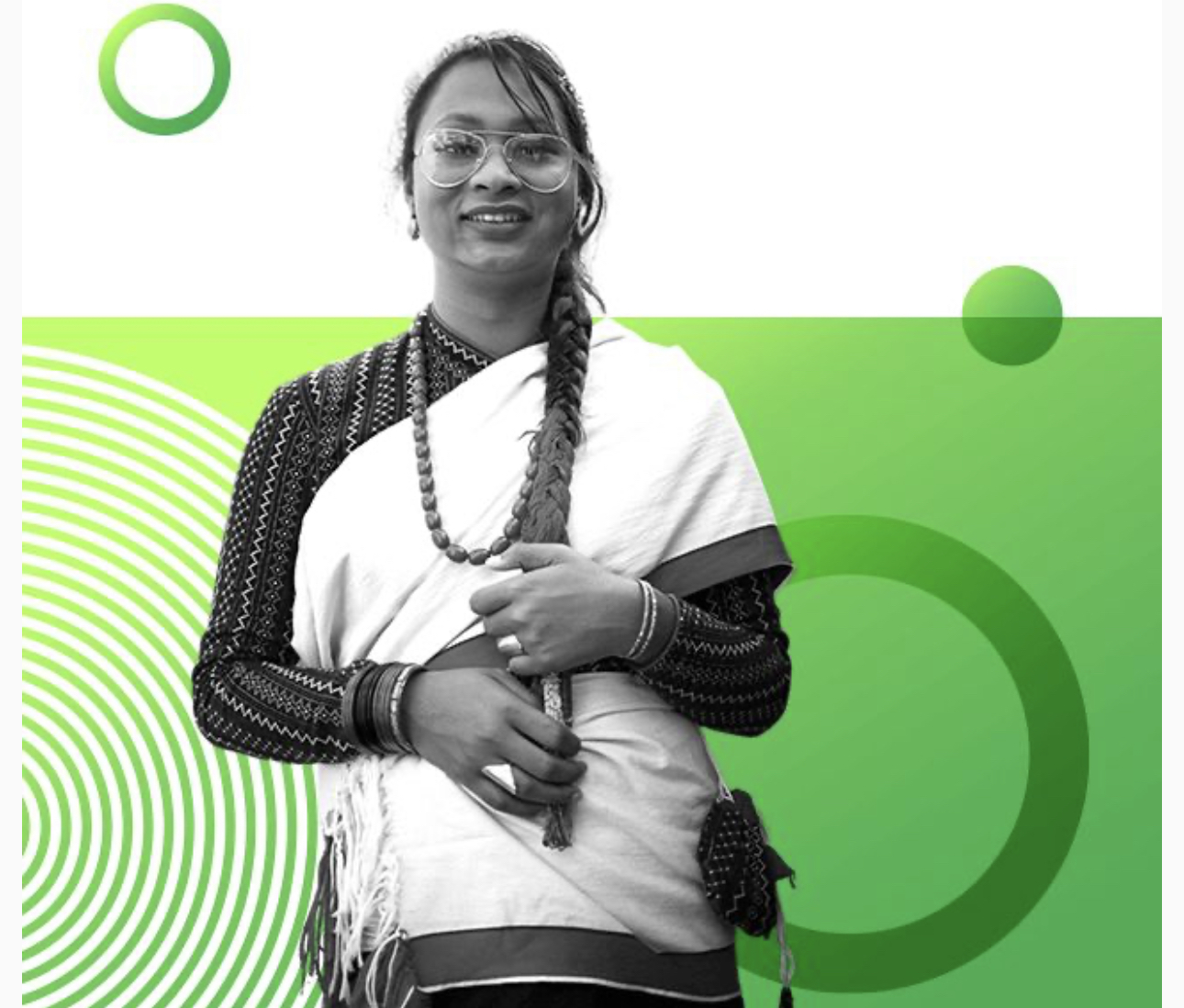 London — In a significant acknowledgment of her tireless advocacy for transgender rights, Rukshana Kapali, a prominent human rights activist from Nepal, has been featured in the BBC's prestigious list of 100 inspiring and influential women from around the world for the year 2023.
Hailing from Nepal's indigenous Newa nation, Kapali faced the challenges of misinformation and identity struggles during her formative years. Her journey of self-education on gender and sexuality diversity led her to publicly come out as a teenager. The BBC, in its profile, commends Kapali for her vocal stance on queer rights through various social media platforms.
Currently a third-year law student, Kapali is actively engaged in championing legal and constitutional rights for the LGBTQ+ community in Nepal. Notably, she belongs to the historically marginalized Jugi caste within the Newa ethnicity, advocating against the forced evictions of Jugi people from their ancestral homes.
Kapali joins an illustrious roster of influential women, including former US First Lady Michelle Obama, human rights lawyer Amal Clooney, football sensation Aitana Bonmatí, AI expert Timnit Gebru, feminist icon Gloria Steinem, Hollywood star America Ferrera, and beauty mogul Huda Kattan, as recognized by the BBC.
This recognition echoes the acknowledgment of other Nepali women in previous years, such as Sapana Roka Magar, involved in the cremation of unclaimed bodies (2020), innovator Bonita Sharma (2019), and Badi leader Uma Devi Badi, a provincial assembly member from Far West Province (2018), showcasing Nepal's diverse and impactful contributions on the global stage.
Including Kapali, Arati Kumar-Rao, Neha Mankani, Jetsunma Tenzin Palmo, Dia Mirza, Jannatul Ferdous, Harmanpreet Kaur, Afroze-Numa, Hosai Ahmadzai, and Summia Tora, are part of the BBC's list of 100 inspiring and influential women from around the world for the year 2023. They have been recognized for their significant contributions and impact in various fields, highlighting the diversity and accomplishments of women across South Asia and beyond.