Beijing GDP growth to 3 trillion yuan(446.6 billion U.S. dollars) in 2018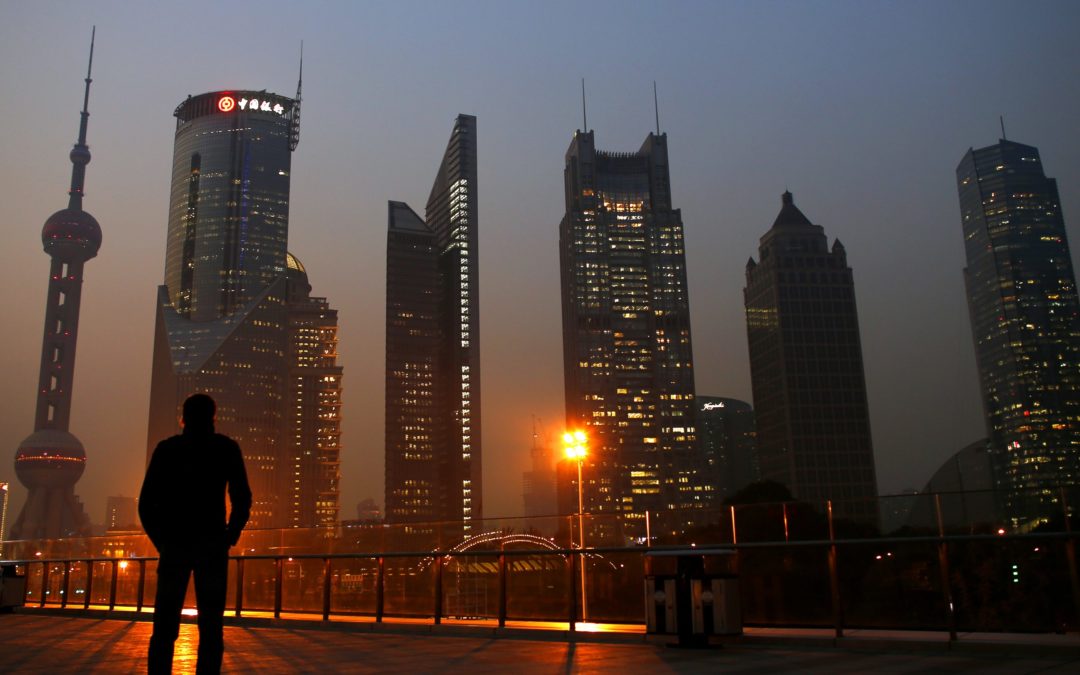 RSS / BEIJING- Beijing reported GDP of over 3 trillion yuan (446.6 billion U.S. dollars) in 2018, authorities said Wednesday.
According to the municipal statistics bureau, Beijing attained GDP of 3.03 trillion yuan last year, up 6.6 percent.
"Beijing spent a lot of efforts on moving the non-capital functions out of the city and attained a stable economic growth with its quality improved last year," said Pang Jiangqian, deputy director of the bureau.
The city's new economy grew 9.3 percent to over 1 trillion yuan, accounting for 33.2 percent of the city's GDP.
The city's per capita disposable income also rose 9 percent to 62,361 yuan last year.
The city saw a total consumption of 2.54 trillion yuan, up 7.4 percent thanks to the growing income.
Consumption in the service sector reached 1.37 trillion yuan, up 11.8 percent, contributing 82.6 percent to the city's total consumption growth.
According to the city's market regulation bureau, the number of enterprises in science and technology, service, culture, sports and entertainment established last year reached 88,716, accounting for nearly 50 percent of new enterprises in Beijing last year.
"Our company invested in a number of science and technology companies in areas such as artificial intelligence," said Wu Haiyan with China Growth Capital, a venture capital firm.
The technical income of science and technology companies above a designated scale in Zhongguan science park accounted for 17.2 percent of the companies' total income in the first 11 months of 2018, up 2.2 percent year on year.
The culture industry in Beijing also developed fast, with companies above a designated scale and public institutions in the industry reporting revenues of 925 billion yuan last year.