China-South Asia to promote manufacturing upgrades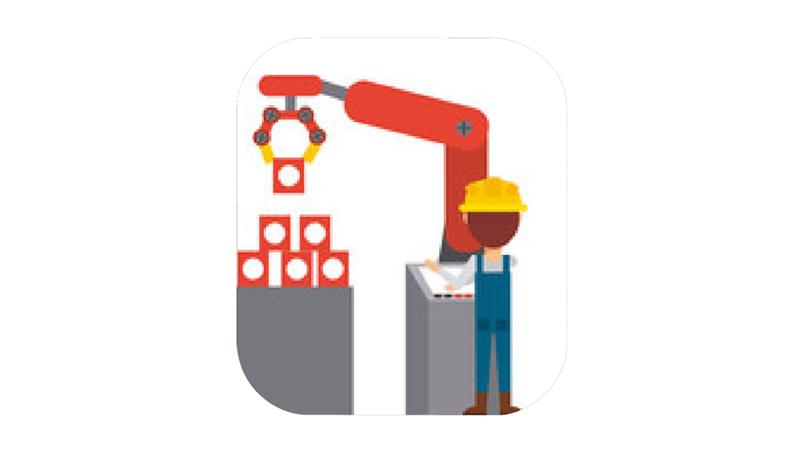 KUNMING, (Xinhua) — Manufacturing upgrades is the hottest topic at the 14th China-South Asia Business Forum held in Kunming, capital of southwest China's Yunnan Province, that closed on Thursday.
"About 60 to 70 percent of the South Asian population live on agricultural incomes. However, more and more young people prefer to seek employment opportunities in manufacturing industries," said Rajeev Singh, director general of the Indian Chamber of Commerce, adding China's experience in upgrading manufacturing industries is worth learning from.
At the forum, the Yunnan provincial sub-council of the China Council for the Promotion of International Trade (CCPIT) inked a memorandum of understanding with the chambers of commerce of six South Asian countries to build a business cooperation database, which will provide information for much-needed investment projects in South Asian countries.
There is a huge demand for infrastructure and investment in South Asian countries which involve power, communications, transport and many other fields, said CCPIT vice president Chen Zhou.
He added that all parties can boost the regional economy through co-construction of overseas economic and trade parks and pilot bases for capacity cooperation.
Song Guodong, general counsel of China Railway International Group (CRIG), said that infrastructure is the foundation of industrial development in South Asia.
CRIG has built a number of large projects in South Asia, including the Padma Bridge in Bangladesh and the Bheri Babai Diversion Multipurpose Project in Nepal.
"Chinese companies will play an important role in the upgrading of Sri Lanka's manufacturing sector," said Shrima Jean, Senior Vice President of Sri Lankan Chamber of Commerce and EC member of South Asian Association for Regional Cooperation Chamber of Commerce and Industry.
Economic trade between China and South Asian countries has maintained an upward momentum in recent years, with imports and exports exceeding $ 140 billion in 2018, up 10.5 percent year-on-year.