122 Chinese passport holders detained for suspicious activities in Nepal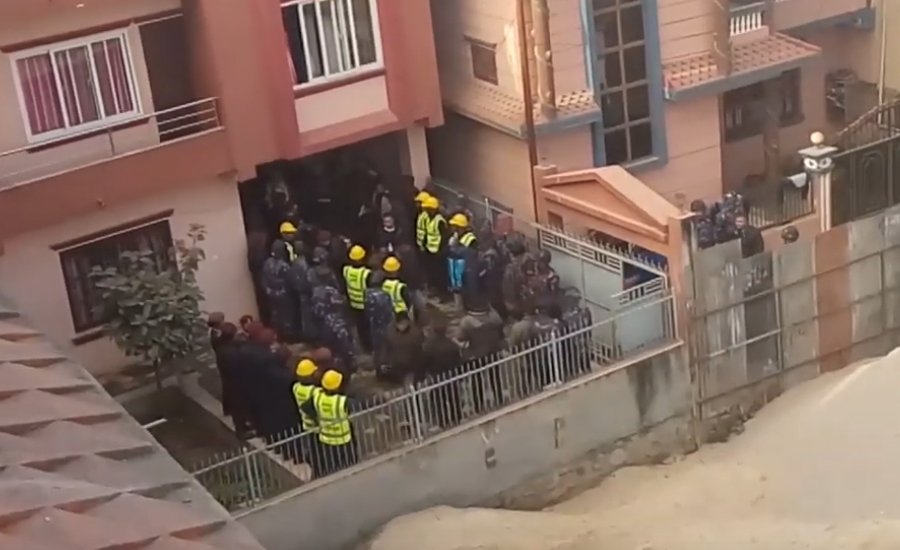 Kathmandu — Police on Monday arrested 122 Chinese nationals who were found to be staying illegally in Kathmandu.
A joint team deployed from Metropolitan Police Crime Division (MPCD) and Metropolitan Police Range apprehended them from Gongabu and Thamel areas during a raid on Monday afternoon. The arrested Chinese citizens were found to be overstaying their visas.
"Those detained entered Nepal with Tourist Visa. However, it has come to our notice that they have not been indulging in any activity whatsoever that can remotely be identified as touristic-engagement."
Police will place the detainees across various police stations in the capital for investigation and will secure a warrant for their arrest on Tuesday.
Earlier this afternoon, police initially said that 72 Chinese nationals were arrested after they were found to have overstayed their visas. However, the number of arrestees increased as more Chinese were found to have been involved in similar activities.