Argentine economy minister resigns amid peso, diesel woes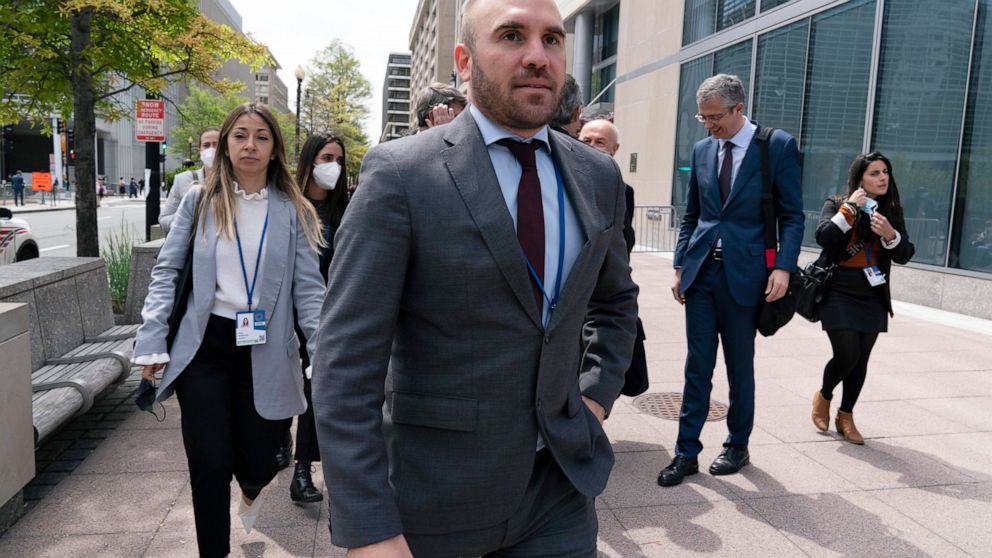 Argentina: Argentina's economy minister resigned unexpectedly Saturday, dealing a fresh blow to the government of President Alberto Ferández as the country struggles with economic problems.
Martín Guzmán stepped down after a week in which Argentina's currency hit an all-time low against the dollar amid sizzling inflation and truck drivers staged protests over shortages of diesel fuel.
No successor was immediately announced.
"I write to you to present my resignation as economy minister," Guzmán said in a seven-page letter addressed to Fernández that he published on Twitter that highlighted internal battles within the administration.
Illustrating the tensions, Guzmán announced his resignation while Vice President Cristina Fernández was giving a high-profile speech in which she lambasted the government's economic policies. The vice president, who is not related to Argentina's leader, is a former president herself and the governing coalition has been splintering between their allies. (AP)