Afghanistan facing high levels of "acute" food insecurity, says FAO senior economist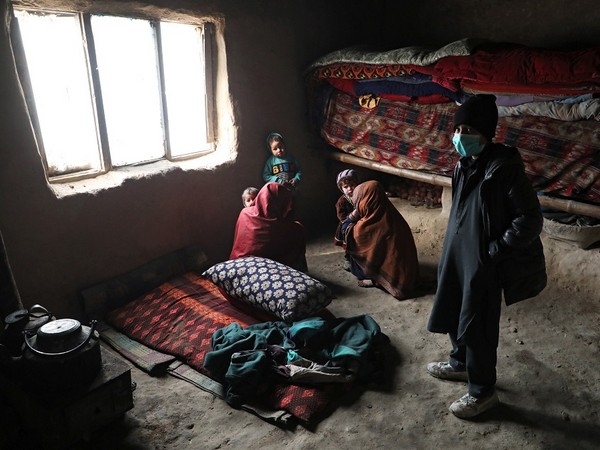 KABUL: As Afghanistan humanitarian crisis continues to remain a concern for the global community, Maximo Torero, the Food and Agriculture Organization (FAO)'s senior economist said that the population of the war-torn country is currently "facing high levels of acute food insecurity, not only in magnitude but also in prevalence," reported TOLOnews.
According to him, the DRC is the country with the largest food problem, followed by Ethiopia, and Afghanistan.
Nigeria, Yemen, Myanmar, Syria Arab Republic, Sudan, Ukraine, and Pakistan were also on the list of nations facing a food crisis, TOLOnews quoted Torero as saying.
According to WFP Afghanistan spokesman, Wahidullah Amani, the country's ability to provide relief has been hampered by the absence of female personnel from the NGOs.
"WFP believes that aid delivery is better with women, and bringing back the women workers is the priority of the WFP. We will continue our efforts in this regard at all levels," he said, according to TOLOnews.
In all of Afghanistan, poverty and hunger have significantly increased since the Taliban retook control of the country in August 2021.Approximately 28.3 million Afghans, or roughly two-thirds of the country's population, will require urgent humanitarian and protective assistance in 2023, according to the organization's (OCHA) findings, reported Khaama Press.
The biggest and worst humanitarian disaster in the world at the beginning of the year was in Afghanistan. Both in terms of quantity and intensity, this signifies a drastic decline.
Humanitarian organizations have repeatedly urged the international world to continue to stand in solidarity with the Afghan people and provide assistance to them during these trying times(ANI).